WEBSITE PRICING


We offer 2 types of websites - starter or custom.



Starter Website

If you need a cost-effective, clean, simple and SEO-proven website, and you want to get it launched quickly, we recommend our Starter Website.

We've been building websites since 1997 and it's been our experience that most websites are over-thought when it comes to look, feel & style, and under-thought when it comes to achieving your true goal – presenting your company to potential customers in order to motivate them to do business with you!

Our starter website is only $199. Click here to learn more about our Starter Website.





Custom Website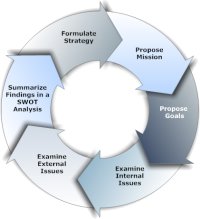 All custom websites include:
Planning - determination of:

Main website goal
Competitor web presence
Key search engine phrases
Color preferences
Navigation scheme preferences

Custom Design: concept development and design of the overall look and feel of your website
Incorporation of passive SEO (search engine optimization) coding on all pages
Loading of all website pages/files/graphics to your host server
Performance cross testing in IE, Firefox, Google Chrome and Safari browsers