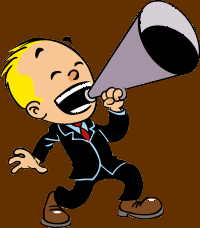 HEY THERE!
You've reached the old version of Austex Websites. After years of working on our clients' websites we've finally redesigned our OWN website! It launched on May 1, 2014.

Why this page is still here: Google has crawled and cataloged this page for many years and we don't want to lose it's SEO value.


CLICK HERE to visit our New & Improved Website!